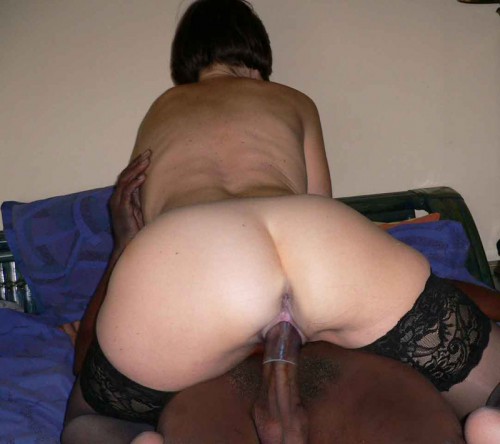 My hot Asian wife accommodates her latest lover.  This is the last time he will ever have to wear a condom when he fucks her.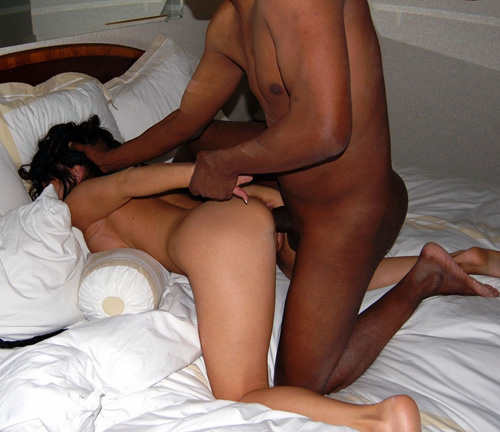 Here in her favorite position for being fucked hard. She likes it rough when she is restrained. He spanks her when he wants her to cum and she does.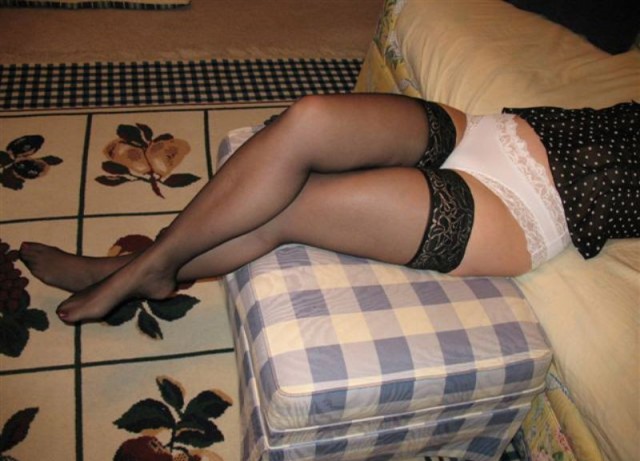 A candid shot one of her lovers sent me by phone just before he fucked her.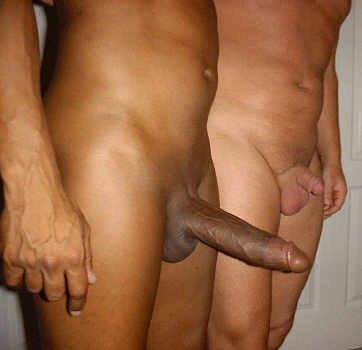 She wanted a photo of her first black cock so Michael and I posed for comparison.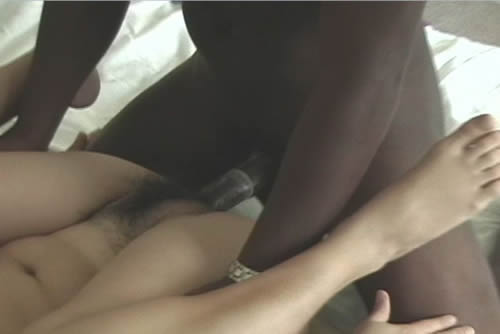 Michael fucks my wife with a condom the first and last time. It's her first orgasm with a black man. Later we find out just how much cream he can fill up her pussy with!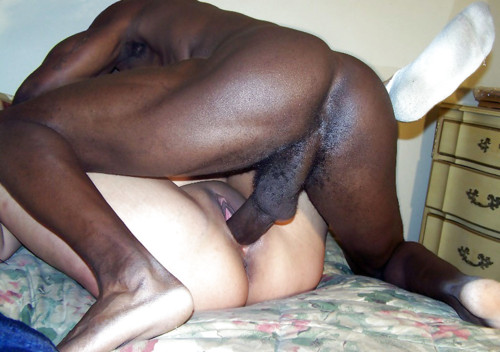 Believe it or not this guy was a doctor. He was a one time affair. He came 3 strokes after thrusting that huge cock into my wife. For some reason, my wife would not let him back in her bed.
This cock belongs to the guy that has been fucking her for going on 4 years now. He's a blue-eyed (her favorite),  well-built ex-military man with a substantial penis. He gives her a solid one hour fuck every time and she rarely cums less than 5 times. She got on birth control just for this guy. I have a ton of videos of him and her, but can't show them because of too many identifying tattoos. He's got a gorgeous cock.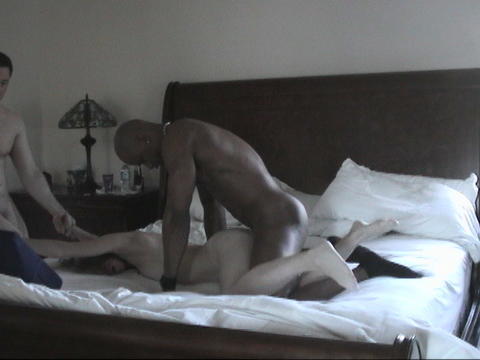 This is Michael again. I believe this is from one of the first times he ever fucked my wife. He's certainly not wearing a condom. If I'm not mistaken, he's in her ass. This was one of those times we were going to dp her, but I busted my nut too early. One of my wife's favorite fucks, she would let him do whatever he wanted.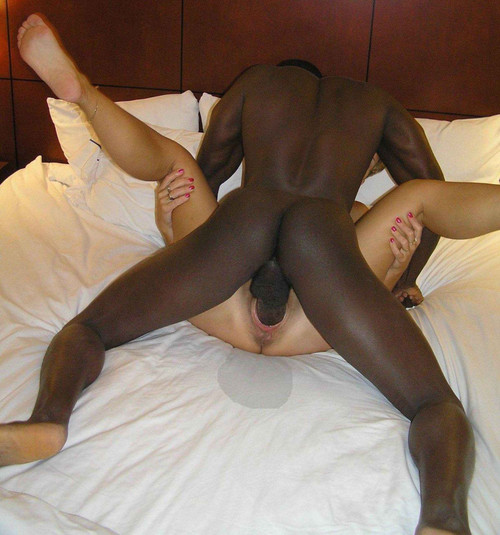 Another of her black lovers. This guy had the thickest cock we'd ever seen and is still the benchmark for what my wife loves over length. I wish I had taken some gape shots. She got so wet while he was fucking her, it sounded like a washing machine as he sawed in and out of her hole. Bareback naturally. He fucked her a few times then moved on. My wife misses the stretching he would give her. He also used to make her clean his cock and balls with her tongue after sex.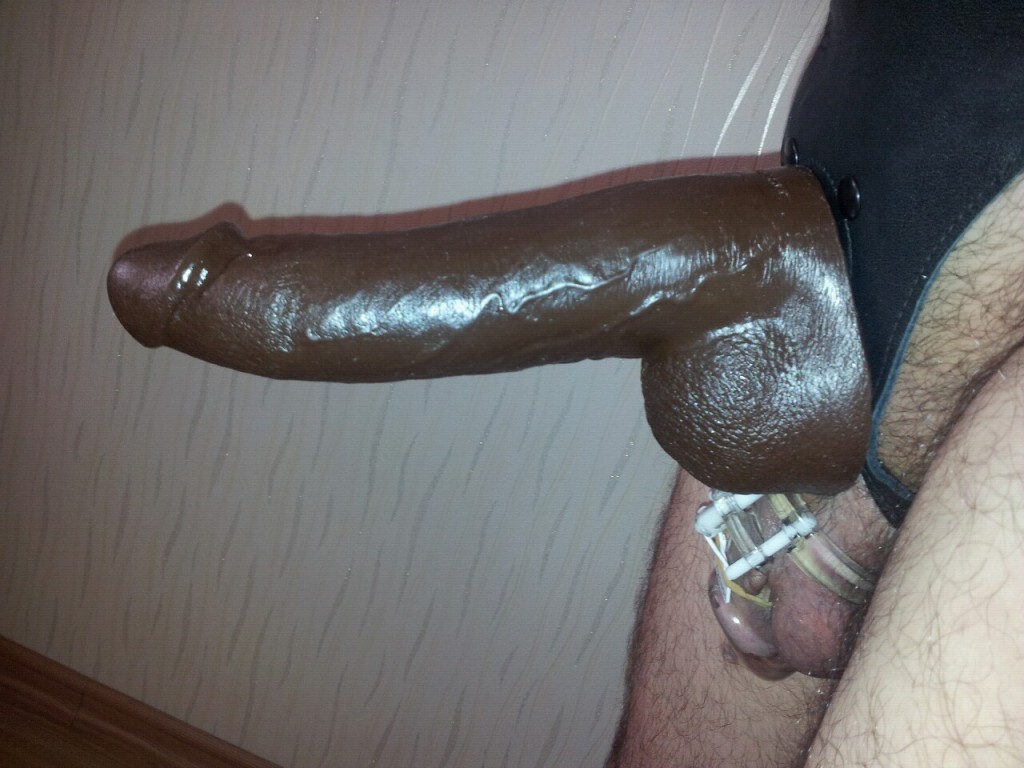 This is one of the ways she allows me to fuck her now. It took my wife a long time to learn how to run with the cuckold lifestyle. It's all fine and good when she's being fucked by different men and she loves it. But there is a lot more to it and she had to learn how to accommodate my needs as well. She took to it fairly quickly and assumed control of who she would fuck, when she would fuck and everything else. She controls everything now and I have hardly any say in what happens now at all.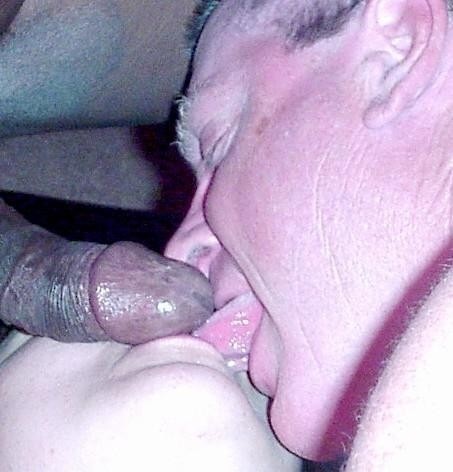 I was fucking my wife in this photo. One of the rare times I get sloppy seconds. This is her lover's cock that is trying to slip in between me and my wife's lips. I found out later she has contrived with him to do this if he could. For a so-called straight bull, he got rock hard from this and I sucked my first black cock!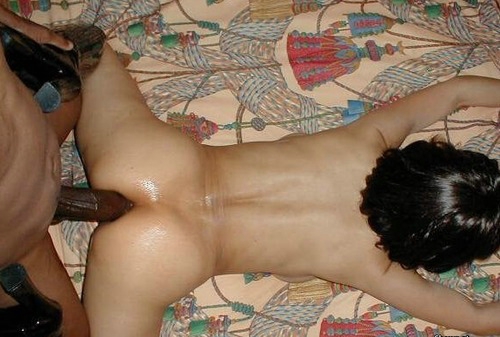 A nice shot from above of a rather large black cock bareback in my wife's asshole. Most men she let's fuck her will be invited into her ass at some point. She loves anal sex and a big cock will definitely make her cum.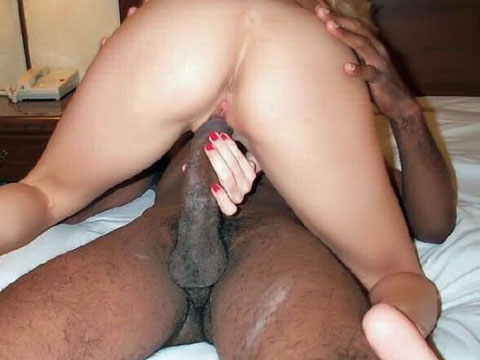 She climbs on to one of her co-workers stiff cock. This guy is over 50 years old, but the nicest guy we've met in this lifestyle. He has become one of my wife's favorite lovers. Whenever they can find some time to fuck, they take it. He is very discreet at work. She doesn't fuck others at her job. That backfired on her last job and she learned her lesson.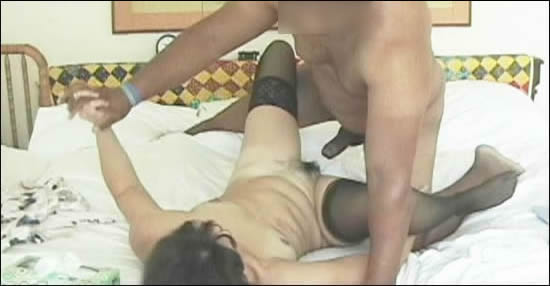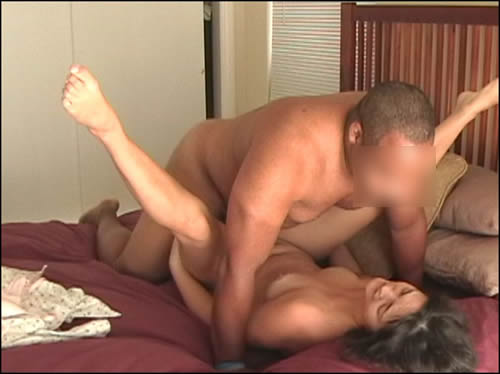 These two photos are from the 2 times my wife fucked Jack our neighbor. This guy was a big muscular bicycle rider. He had a solid 8 inches. It took him a long time to cum, but that was no problem as far as my wife was concerned. She was bummed when he moved away because of his work. The first photo he is poised above her as she gets ready to receive his cock bareback. The second pic, she is across the street at his apartment taking a serious pounding while using my video camera to record the action.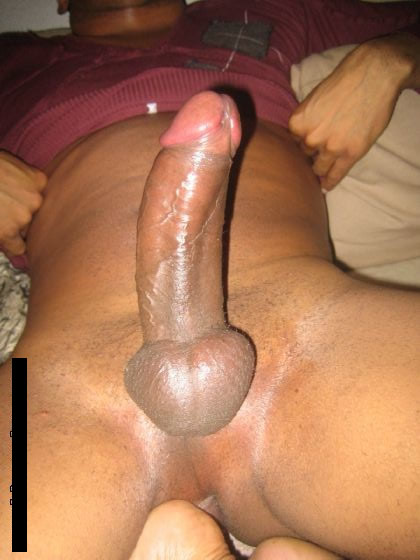 I was thinking that this pic is Jack, our neighbor. We found him on one of the popular posting sites because this magnificent picture of his cock caught my wife's eye. She loves men with little or no hair especially if they are shaved around their cock and balls. My petite Asian wife is a size queen now. Jack, so far, is the only man I have ever seen my wife rim his asshole. She liked to suck his cock in his truck until he came in her mouth.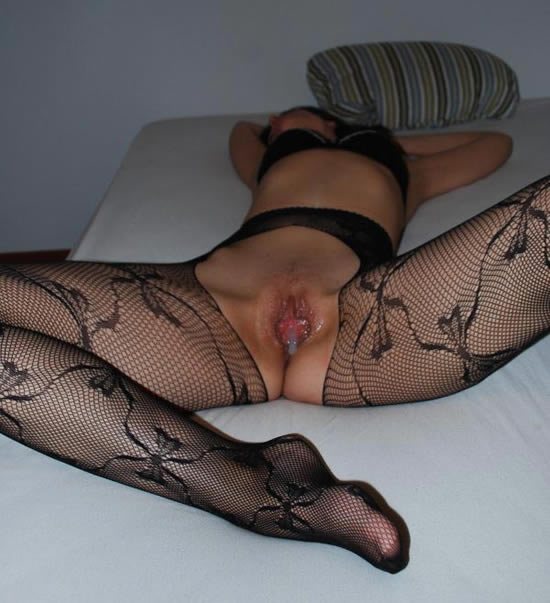 A surprisingly rare creampie pic of my wife. She doesn't shaved her pussy very often. Usually at the request of one of her lovers if she happens to be fucking him on regular basis. If I remember correctly, one of her lovers took this pic on her iPhone and she mailed it to me while I was at work.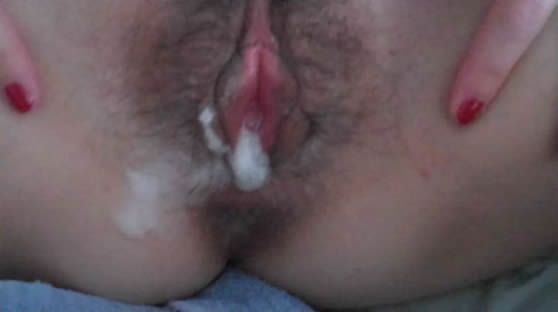 Three men including myself have ejaculated into my wife here. Although you can hardly tell, the first one came in her ass. The other guy fucked her for 45 minutes and then came in her real deep. I lasted about 30 seconds before I drained my balls in her. My wife has a cum fetish. She hates rubbers and wants every man she sleeps with to drop a huge load in her pussy. I cleaned her.