Once when we were at Club Sapphire, my husband mentioned to him that he wishes I were naughtier than I am and would not wear panties under my skirt (that day I was dressed in a short leather skirt, and yes, I had my lace panties on with high heels). We laughed it off.
He invited me for a dance. We were the first couple to on the floor. We were just dancing and then slowly he pulled me close to his body and we start softly rubbing against each other… back and forth. His hand was on my back, his fingers softly moving against the fabric of my skirt applying pressure to my behind. I could taste his scent through his kisses. I was silently screaming for more. I whispered in his ear "take my panties off". He asked: "right here on the dance floor?" "Yes, do it", I replied.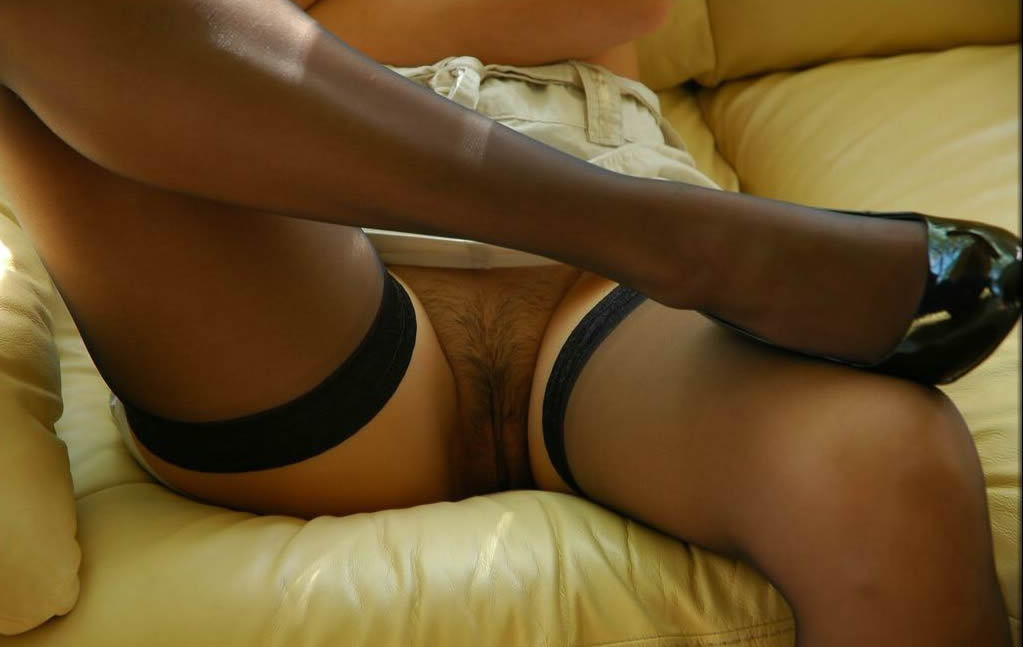 His whole character changed as I leaned close to his body and felt how hard his cock had gotten. Now feeling the warmth of his body against mine, he kept his fingers moving on my butt and thighs as he moved his hand under my skirt touching my skin. It was just a simple touch but signaling so much sexuality that it made me gasp when he went down on his knees to slowly take my panties down. I think my knees were about to give way as he run his hand between my thighs to caress my very wet pussy.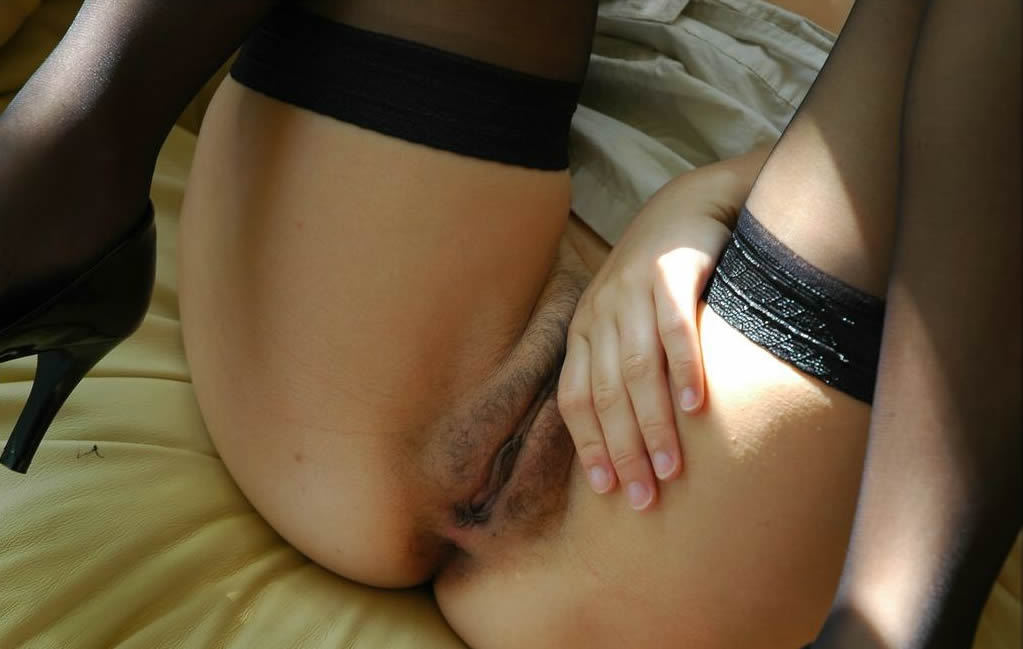 He was forced to tighten his hold on me to keep me from sinking down on the floor as he stood up. He was trying to give me my panties when I said: "Give them to my husband. He was the one who asked for them." I felt how his muscles tensed up when he had to walk cross the dance floor to give my husband my soaking wet panties in front of everyone watching.
Ooh la la, needless to say that night was a wonderful night!