My wife just left to spend the afternoon fucking her lover in a motel a few miles away. As I sit here with a raging hard-on, I'm contemplating how I arrived to this point in my marriage. Make no mistake, I wanted this to happen and I worked long and hard to make it happen. I love sharing my wife with other men. My wife is a slut which makes her the perfect woman for me. One of the biggest secrets out there is how many men fantasize about watching their wives fuck another man.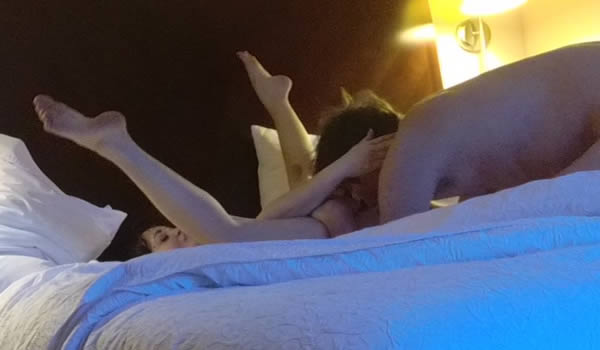 We met Craig at our local sex club a few weeks ago. We like to go on Wednesday nights because the club allows single guys on that night. What we look for is an interesting man that's attractive to my wife. Sometimes we get lucky and sometimes we just dance. Craig was just the type my wife loves, tall with blue eyes. He had an engaging personality and after dancing with my wife for a few songs had her in the palm of his hand. She suggested we go back to a private room. I decided to just watch since this was her first time with him. What I wasn't prepared for was the size of his cock. It was huge! I guess we should have expected that. Most single guys that go to a club like ours are hung and my wife is a size queen.
She quickly had his pants down around his knees and his cock in her mouth. He stood there taking off his clothing while she devoured his stiff cock raw. Although she will suck a man without a condom, she still wants a rubber on his cock when he fucks her. After a few minutes of her hot mouth, he manages to get her up on the mattress and mostly undressed as he puts on the condom. They are both real worked up and he's quickly between her legs working his bone into her wet hole. I'm undressed as well, but just standing beside the bed stroking my own stiffy. My wife is real vocal when someone starts fucking her and Craig was no exception. He had her cumming within two minutes. He didn't last all that long before he came into that rubber. They laid together talking for about ten minutes then my wife sucked him hard again. This time he gave her a really intense orgasm within minutes. Watching them I jacked off and shot my load right on the bed beside them. But that was it for him, he said he couldn't come again without a decent break. My wife loved his cock though.
That was about a month ago. He called a couple of days ago and said he was coming to our city. It's about a 3 hour drive for him. Now my wife wanted to see him without me. Normally we play together but one of the concessions I had to make was to allow her some time alone with a favorite lover occasionally and she called me on Craig.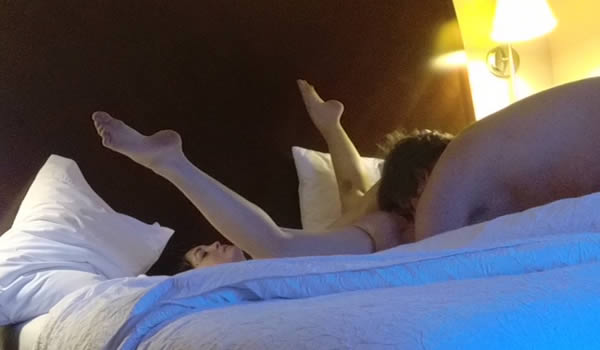 So I agreed as long as she took a couple of cameras to video tape their action. I love to watch videos of men fucking her. So that's where we are right now. She's at his hotel room getting fucked as I write this. I expect them to fuck for several hours, go to dinner and come back and fuck again. He wants to fuck her without a condom and cum in her ass. I expect he will cum in her mouth, pussy and ass before it's all said and done.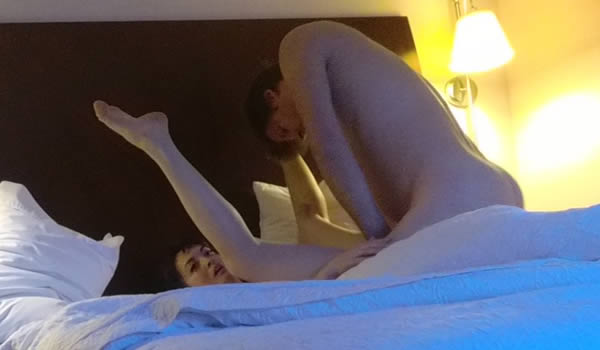 I asked her to bring her dirty cunt and asshole home without cleaning up. She knows I like to lick her clean and the first thing she will do is make me get on the bed and sit on my face.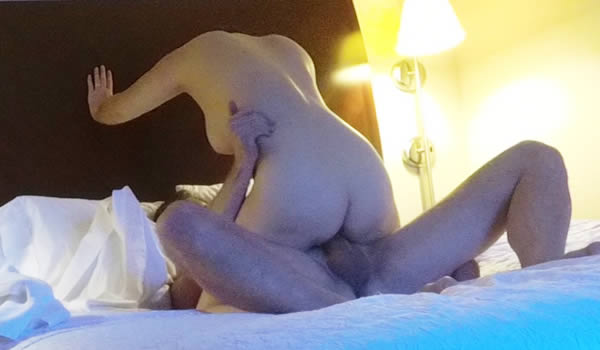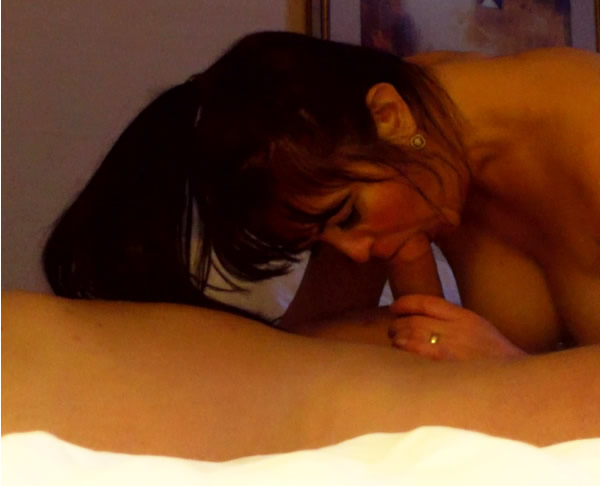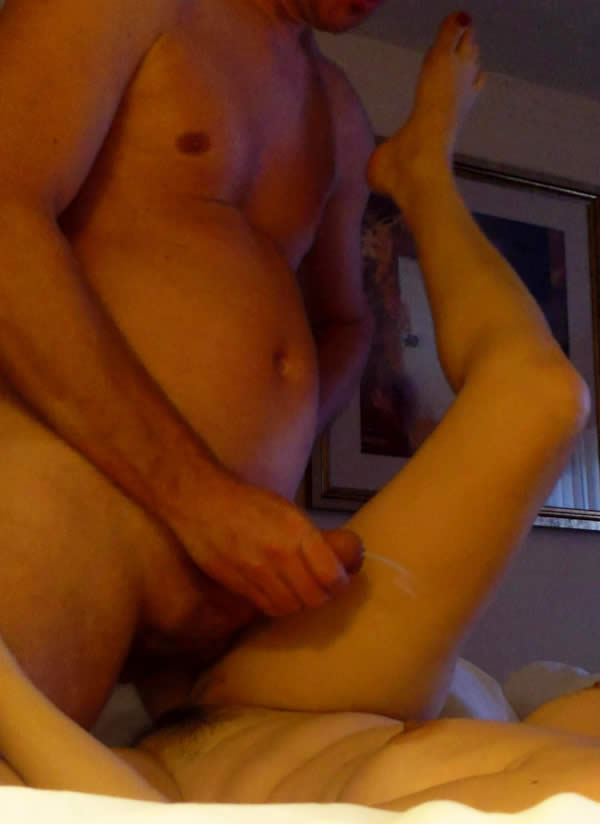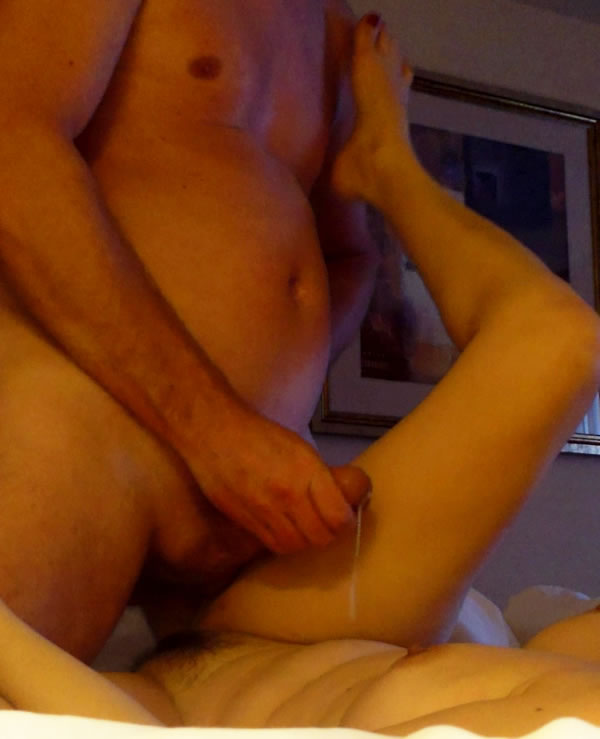 He came on her belly, rested, then came in her ass.
I'm going to be posting regularly here at Sexual Musings. I will have some pics and vid clips to accompany my stories, which are all true by the way. I will also detail exactly how I turned my sexy Asian wife into a horny cock slut. Feel free to comment on any article.
Ruff