Are you curious about cuckolding, but not sure it is for you, or not sure if you qualify as a cuckold? Here are a just few signs to help you determine if you are a cuckold. The fact that you are here should already by your first clue, but nevertheless, here are some other signs.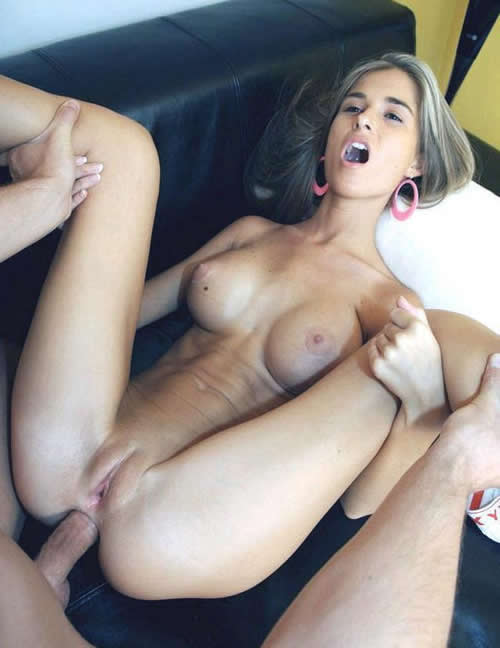 SIGNS YOU MAY BE A CUCKOLD

You crave creampies, and not the kind made by Hostess or Little Debbie.
It turns you on to hear all about your wife's past sexual experiences.
Your dick gets hard just thinking of another man fucking your wife.
You are a little short in the penis department- with merely an average or even a small penis.
You find yourself staring at cocks in the shower at the gym, wondering what it would look like going in and out of your wife's pussy.
It excites you to see other men ogling over your hot wife; in fact you prefer she dresses more like a slut wife to get more attention.
You would rather watch a big cock fuck your wife than to have sex with her yourself.
The ultimate cunnilingus experience revolves around your hotwife telling you about her past lovers while you eat her pussy, with or without the presence of a creampie.
You think about fluffing a big bull and eating your wife's dirty pussy more than you think about having sex with your wife.
You realize your wife is going to stray anyway since you don't have what it takes to please her, so you might as well get to watch.

There you have it, cuckies! Confirmation of what you undoubtedly already knew!