One of the first things I did in my quest to make my wife a hot wife was introduce her pussy to a huge black cock dildo. We've played with dildoes for years but I wanted to create a desire for something huge that filled up her tight pussy.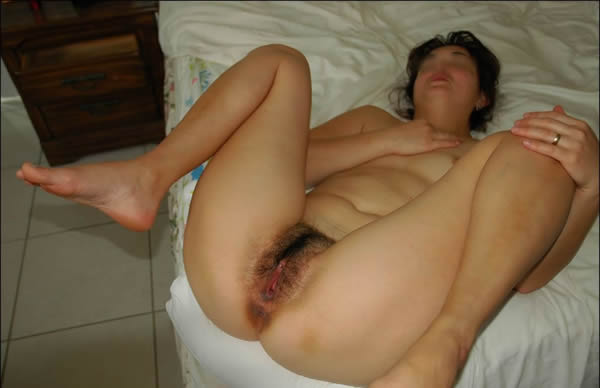 I bought this exact dildo and it was the best investment I ever made. My wife has a super tight pussy so it takes a slow approach to work it up into her. I used plenty of lube the first time, but later on, she did not want the lube, she wanted the friction.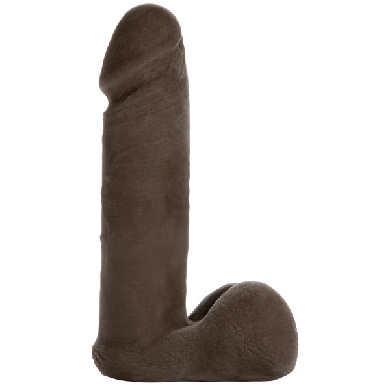 The trick here is taking your time. The slower you work it in the more delicious it feels for her. Once you have it deep inside her, you want to stroke it slowly because the last thing you want to do is make her sore. This action will give her a vaginal orgasm and it is a very intense orgasm for a woman.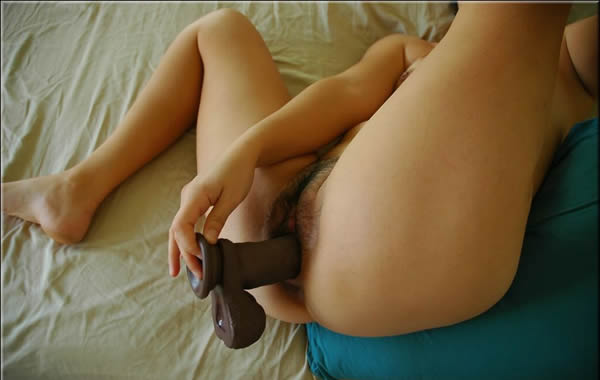 All the while I'm doing this I'm telling her how I want to see her with a black man with a huge cock. This became part of our sex play and I used this technique on her for several months until it became something she was very comfortable with. She actually would ask me to use it on her because her pussy would crave the full feeling.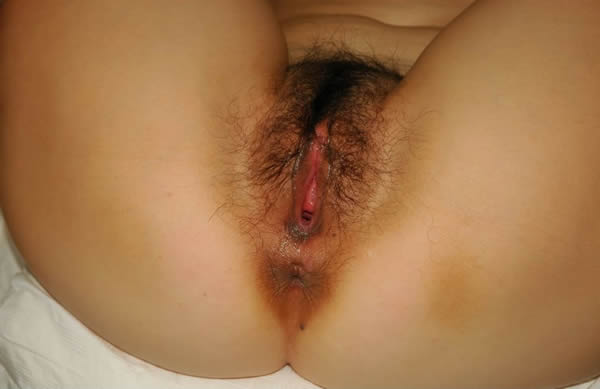 Now she was able to compare the size of my cock with how her pussy felt with the big dildo. It started her thinking about what I fantasized about and I could see an interest building now.